Contributors and Models
If you would like to be featured in your very own gallery on our website wearing our sexy G-Strings or Bikinis please submit at least 5-10 Instagram friendly images (No!!! Nudity) to contributor@microgigi.com or use our image upload below.
In message please include social media platforms you would like to be added to your gallery to help you gain more followers.
Thanks for the on going support
*Images have to be uploaded one at a time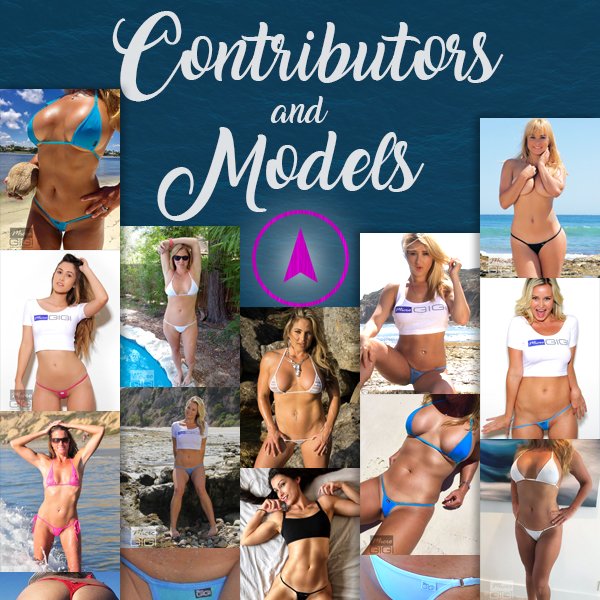 Mico Gigi Contributors…